Welcome to thebigleaders!
thebigleaders is a community of language leaders, joining forces at a series of events and forums, to engage, inspire and drive innovation in the localisation industry. This committee of professionals will have the opportunity to discuss key localisation challenges, case studies and best practice.
As a global company with a large variety of both Enterprise and Regulated clients across the world, thebigword will facilitate peer to peer discussion and encourage a community collaboration across worldwide industry experts.
Register to join thebigleaders community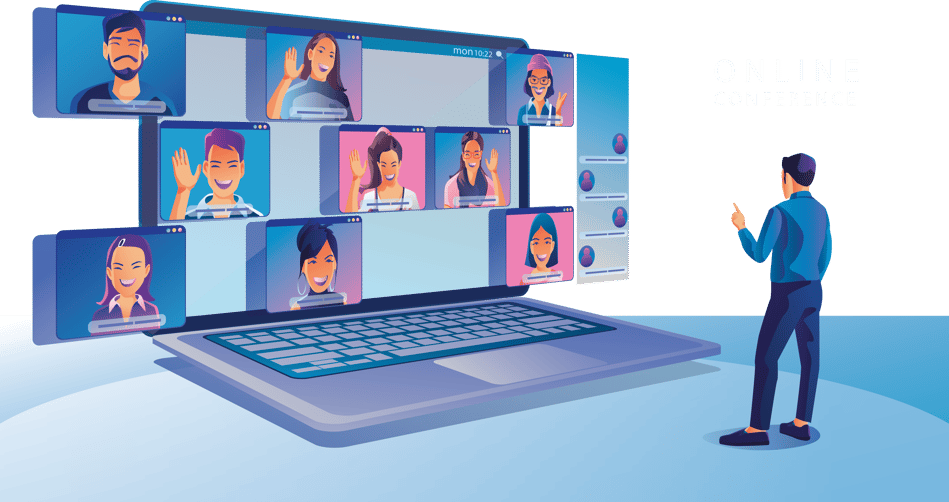 POWERFUL FEATURES
Here's all the good stuff
Engage
Proactively engage and network with like-minded individuals in the localisation industry. Develop stronger relationships through the discussion of challenges, case studies, best practice and the future of localisation.
Inspire
Enrich others in the localisation industry by sharing your unique backgrounds, approaches and experience in the field through a variety of event initiatives. Gain exclusive insight to new products and technology, and inspire development on an international scale.
Innovate
Lead talks on your localisation journey and partake in complimentary training with your peers. Engage with a community of professionals and partake in speaking opportunities, round table events and group discussions.
View the recording from our latest event
BIG PICTURE
Government
thebigword is the number one public sector language service provide. thebigword Group is the largest interpreting service provider in Europe specialising in managing the highly demanding requirements of regulated sectors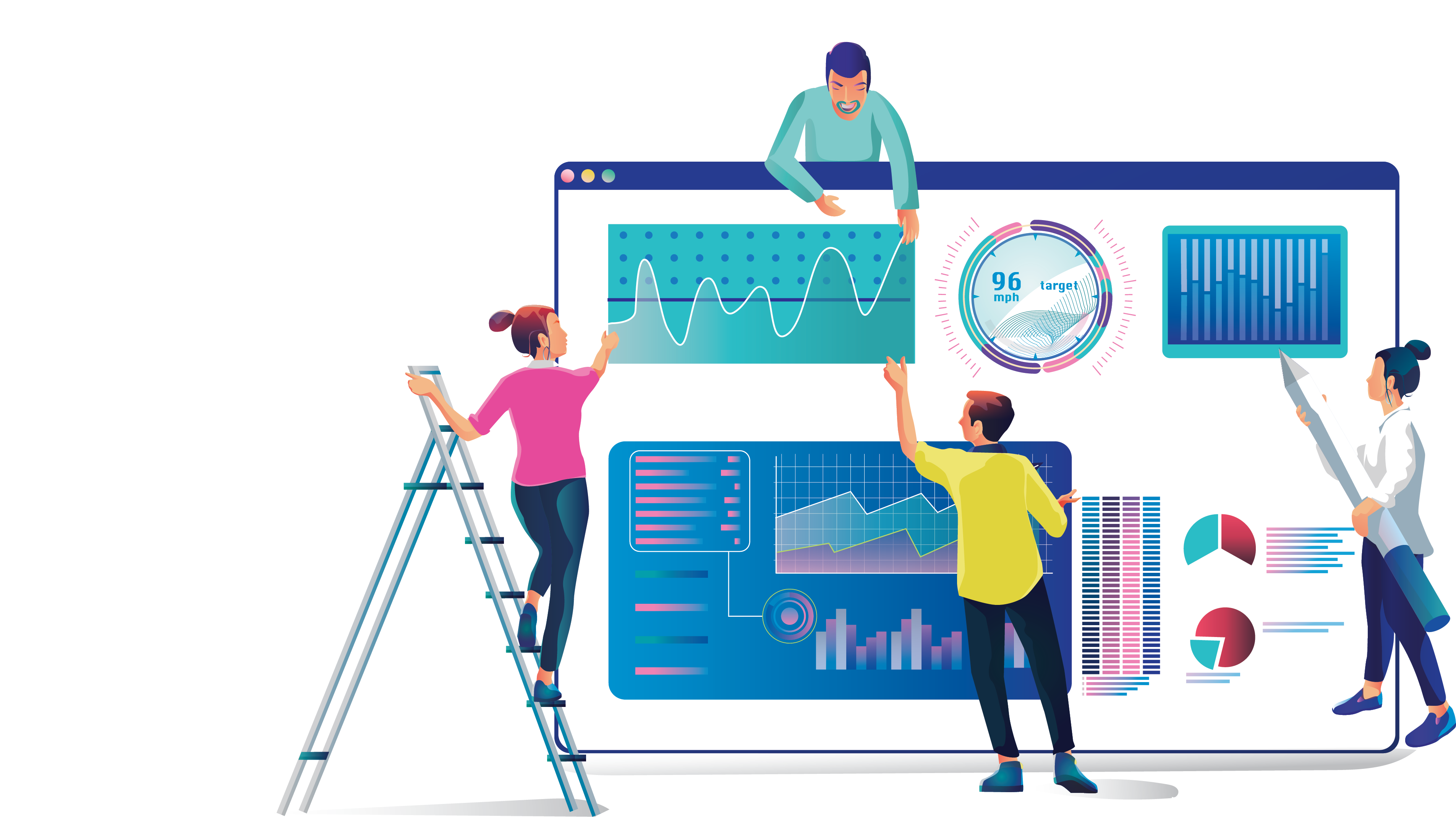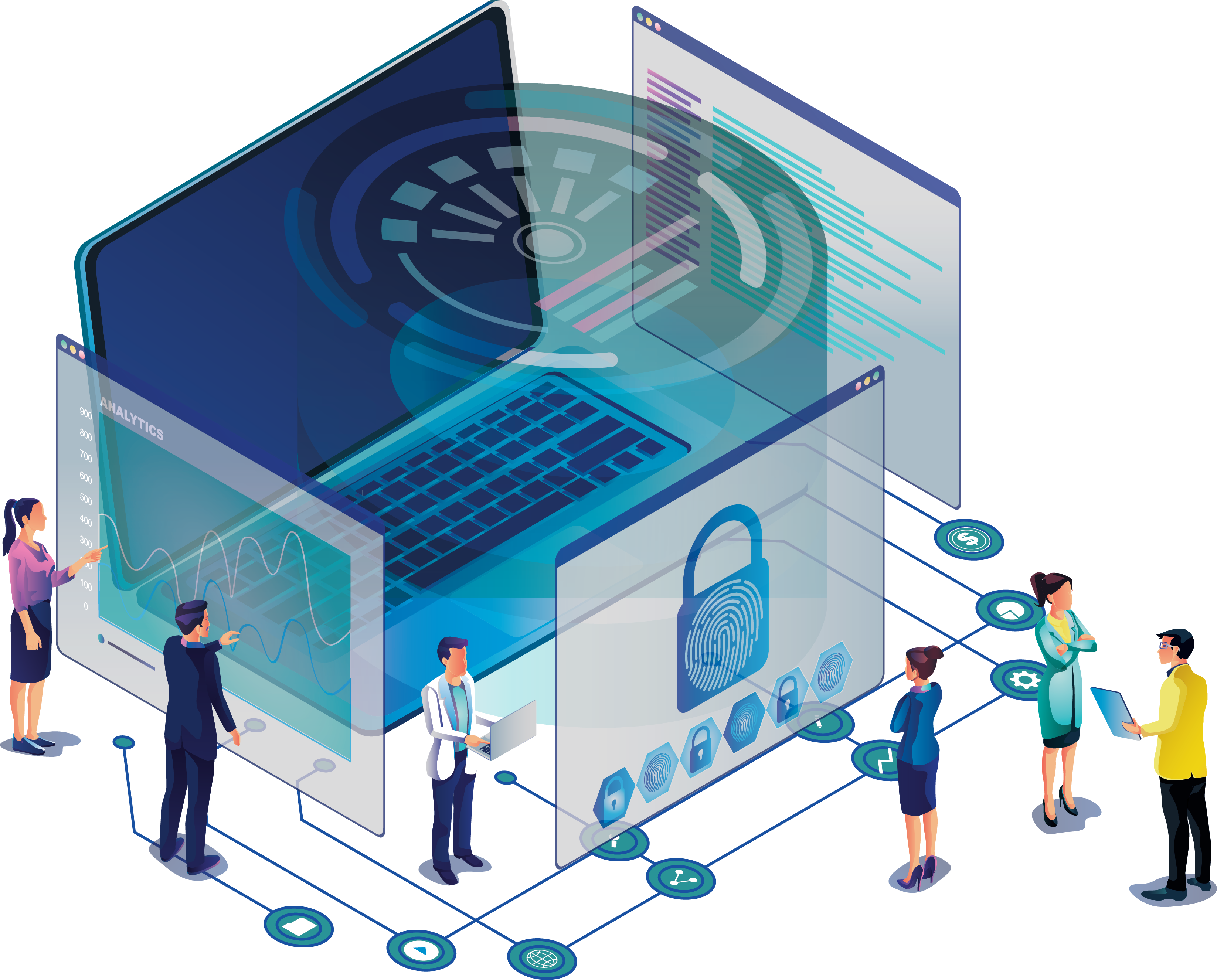 DETAILS
Enterprise
Working with 80% of the top 100 global brands. Our WordSynk system, powered by AI language technology delivers innovative language solutions that cut cost and improve speed in order to take your brand global.
LEARN
Click here to access our latest WordSynk Insights report
A quarterly in-depth data report
EBOOK
Get our free whitepaper on Machine Translation
Get our free whitepaper about Machine Translation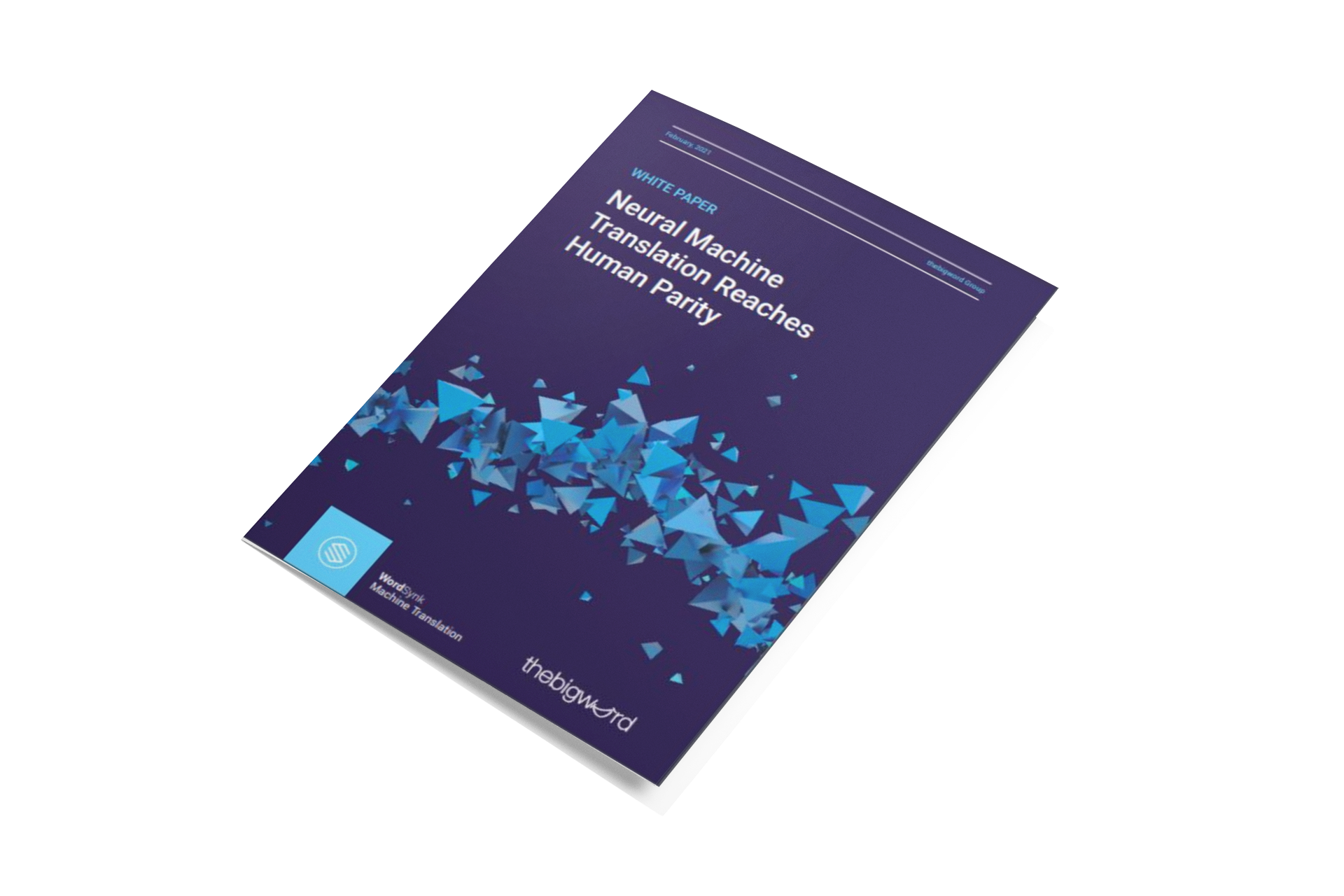 TESTIMONIALS
What our customers say
"I think it is a great initiative. I really liked getting to see the best practices of what other companies are doing, independently of their industry. It was great to see the processes! "
"Great concept! To see this chain of knowledge between clients and thebigword!"
"It was great to meet people who have had similar problems and similar ideas, who have made the same journey and solved them!"
Will I have to be a speaker at the event if I join the community?
As part of your membership you will be invited to attend and speak, if you wish, at exclusive events, have the opportunity to partake in complimentary training and receive newsletters to showcase member experience and expertise.
How do I become a panellist at an event?
To become a panellist at our next thebigleaders event just contact us at thebigleaders@thebigword.com
How often are thebigleaders events held?
We will be holding our virtual event every quarter. The next event will be 30th September 2021. Sign up now by email thebigleaders@thebigword.com.